W trakcie swojego seta na Ultra Music Festival Europe Armin van Buuren powiedział, że jego najsłynniejszy event – Armin Only – wróci do USA w 2014 roku. Tym razem prawdopodobnie na imprezie nie usłyszmy 9-godzinnego seta, bo publika pewnie już o 5 rano będzie opuszczać teren imprezy, ale 6-7 godzin to całkiem prawdopodobny "wynik".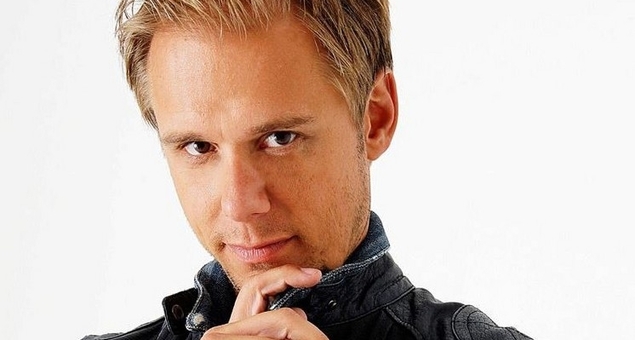 Jak sam powiedział: "Nie wiem czy chcę nadal robić imprezy trwające po 9 godzin. Zwykle około piątej nad ranem 80% ludzi opuszcza imprezę, a pozostali bawią się trochę na siłę. Lepiej zrobić dobre, krótsze show i przez cały czas mieć mnóstwo energii, budując tym samym solidnego seta, zaczynającego się progresywnie, z czysto trance'owym szczytem i kończąc na czymś mocnym. To co prawda powoduje, że ludzie mają niedosyt, ale tak, jestem zdania, że set powinien mieć sześć – siedem godzin."
https://soundcloud.com/arminvanbuuren/this-is-what-it-feels-like
Autor:
Zbigniew "Emill" Pławecki (CubeStage.pl)
Wszystkie prawa zastrzeżone. Kopiowanie i rozprzestrzenianie artykułu bez zgody autora jest zabronione! Prawo chronione przez ustawę z dnia 4 lutego 1994 r. o prawie autorskim i prawach pokrewnych: Dz.U. z 1994 r. Nr 24, poz. 83.