Międzynarodowe Sławy w teledysku oraz remixach nowego singla Glassesboys!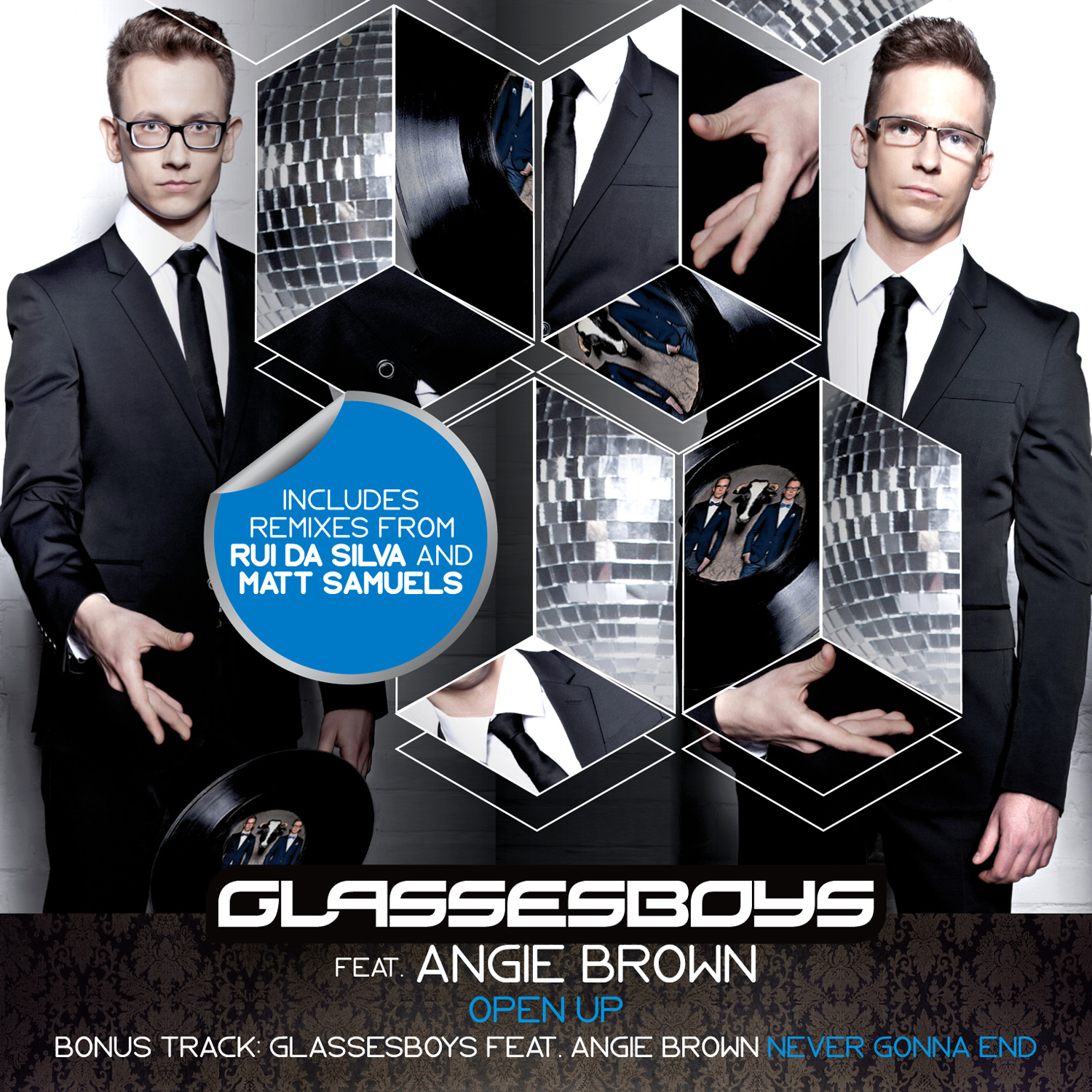 "Open Up", nagrany z udziałem Angie Brown, to drugi singiel promujący debiutancki album Glassesboys pt. "From Our House". Angie Brown, wokalistka o charyzmatycznym, mocnym głosie, współpracowała już z takimi artystami jak The Rolling Stones, Kate Bush, Fatboy Slim, czy Morrison. Już niebawem ukaże się też – tylko cyfrowo – multisingiel zawierający remixy singla "Open Up", autorstwa światowej sławy remixerów, Rui Da Silvy i Matta Samuellsa, współpracujących z najlepszymi wykonawcami z całego globu takimi jak Tiesto, Depeche Mode, Alexandra Burke, czy Paul Van Dyk. Sam Rui Da Silva ma na swoim koncie hit wszech-czasów, "Touch Me", regularnie grany od 2000 roku przez większość stacji telewizyjnych.
Glassesboys feat. Angie Brown - Open Up (Teledysk):
Glasssesboys feat. Angie Brown - Open Up (Multisingiel):
Debiutancki album Glassesboys, "From Our House", poprzednio promował utwór "Move On". Został on wykonany przez Craiga Smarta, zdobywcę wielu platynowych i złotych płyt w rodzimej Kanadzie. Do utworu powstał teledysk w którym wykorzystano unikalną technologię dobrze znaną z wysokobudżetowych produkcji filmowych takich jak "Matrix".

Wspólny teledysk w pierwszych trzech miesiącach osiągnął prawie 700 tysięcy odwiedzin.