HALA STULECIA W NOWEJ ODSŁONIE!
Zapewne wielu z Was ciekawi nowa, niesamowita odsłona wrocławskiej Hali Stulecia! W związku z tym mamy dla Was trochę ciekawostek związanych z remontem stulatki!
Remont hali odbył się w ramach projektu "Hala Stulecia we Wrocławiu - Centrum Innowacyjności w Architekturze i Budownictwie" i pochłonął kapitał rzędu aż 72 milionów złotych! Pojemność widowni została powiększona do 10 tys oraz wymienione zostały krzesła na wygodniejsze.
Część trybun stała się mobilna co pozwala nam na dowolną aranżację wnętrza hali! Daje to nam duże możliwości przy organizacji przyszłych eventów! Specjalny materiał, którym wyłożono wnętrze hali, ma poprawić akustykę. Podłogę przywrócono do poziomu "0" a w niedalekiej przyszłości zamontowana zostanie również hydraulicznie opuszczana podłoga z możliwością obniżenia do poziomu -3,75m, a w kuluarach wyburzono ścianki działowe.
Zużyto aż 8 tysięcy metrów sześciennych betonu by wyremontować halę! Całkowicie wymieniono instalacje: elektryczną, wodną i grzewczą.
Pracowało na to aż 700 osób na trzy zmiany, dzień i noc, by ukończyć halę do wyznaczonego terminu oraz by osiągnąć ten niesamowity efekt!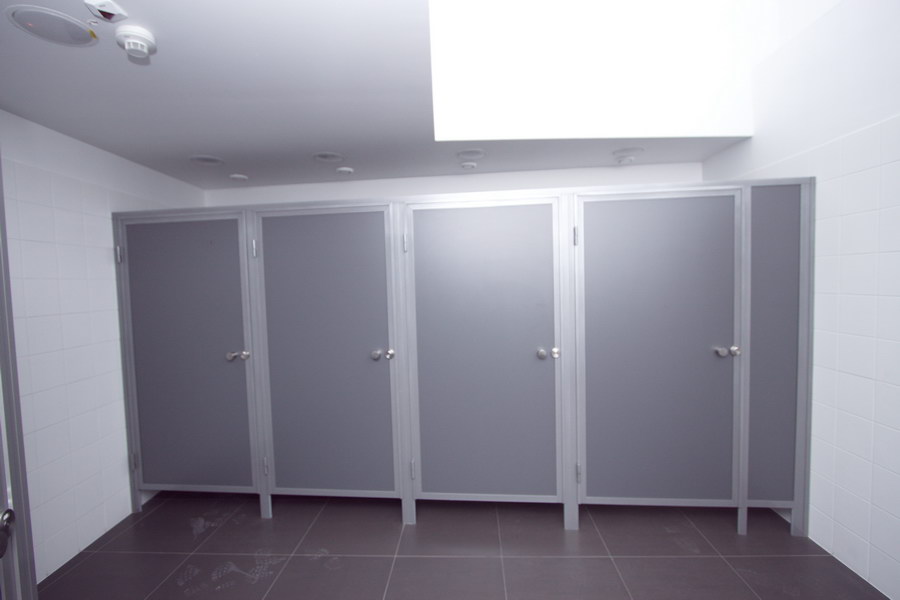 Ciekawią Was efekty?! Oto i zdjęcia, które choć trochę przybliżą Was do dnia 31.12.2011 gdy sami będziecie mieli okazję się przekonać o tych gruntownych zmianach!
UWAGA!!

Bilety dostępne na wlotki.pl oraz w stałych punktach sprzedaży w cenie:
Standard: 97zł,
Golden: 210zł,
Deluxe: 330zł
Stałe punkty

CIM Poznań, ul. Ratajczaka 44
ROCKLONGLUCK, Poznań ul. Półwiejska 20
DJ PRO, Poznań ul. Sienkiewicza 20
Hala Stulecia, Wrocław ul. Wystawowa 1