Na ostatniej audycji "MSM on AIR" obiecaliśmy Wam, ujawnić kolejne nazwiska na tą wyjątkową Sylwestrową noc!
Tak więc dotrzymując słowa i rozwiewając wszelkie wątpliwości, że poprzedni line-up był już zamknięty mamy dla Was kolejnych artystów!
Bez wątpienia są to nazwiska wszystkim dobrze znane i uznane w całym światku muzyki elektronicznej.
Wszystkie nazwiska, które pojawiły się w tegorocznym line-upie zagrają po raz pierwszy na tym nietuzinkowym wydarzeniu. Oprócz Kyau & Albert, którzy będą mieli dla Was wyjątkową niespodziankę podczas swojego występu.
Chocolate Puma
Żyjąca legenda, której początki to czasy pierwszej generacji muzyki house. Holenderscy producenci: Dj Zki i Dobre stoją za wieloma produkcjami utrzymanymi w tak różnych stylach, że czasami ciężko je skategoryzować.
The Good men – "give it up" z lat 90' to również ich dzieło, za którym stoi ciekawa historia: utwór został stworzony na małym mikserze, na zepsutych głośnikach w sypialni. Ten unikalny i znany na całym świecie kawałek jest wciąż chętnie grany i samplowany.
Chocolate Puma mają na swoim koncie ponad 250 nietuzinkowych tracków. O tych ściśle związanych z najlepszą na świecie wytwórnią house'ową jaką jest Defected było w tym roku głośno m.in dzięki hitowi "For your love".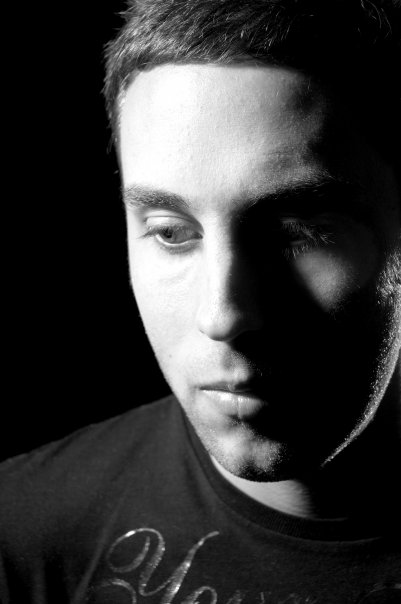 eSQUIRE


Jedno z największych i najciekawszych objawień house'wego brzmienia w Wielkiej Brytanii ostatnich miesięcy. Ten mieszkaniec Liverpoolu szybko zdobywa uznanie fanów na rynku dzięki swoim niesamowicie "pozytywnym" utworom, utrzymanym w ciepłym i funkowym stylu.
Ten stale supportowany przez The Freemasons, ATFC czy Ericka Morillo młodzieniec wydaje swoje produkcje u "największych": Hed Kandi, Ministry of Sound, czy Toolroom. eSQUIRE ze swoją muzyką z pewnością idealnie wpasuje się w klimat Sylwestrowej nocy, wprowadzając nas w bardzo pozytywny nastrój na nadchodzący rok.
Chocolate Puma

Roger Shah

Kyau & Albert

Marcus Schossow

Micky Slim

eSquire

Simon & Fang

Pete Overman

Next Dj

Dj Bratos
W ten oto sposób mamy dla Was 3 zagranicznych przedstawicieli sceny Trance oraz 3 mocne nazwiska reprezentujące scenę House.
Informujemy również, że z dniem 25.10.2011 od godziny 20.00 rusza sprzedaż promocyjnej puli biletów na "I Love New Year 2011/2012"!