Szykujcie formę na muzyczny maraton –set Armina van Buurena na Sunrise Festival 2017 potrwa 3 godziny!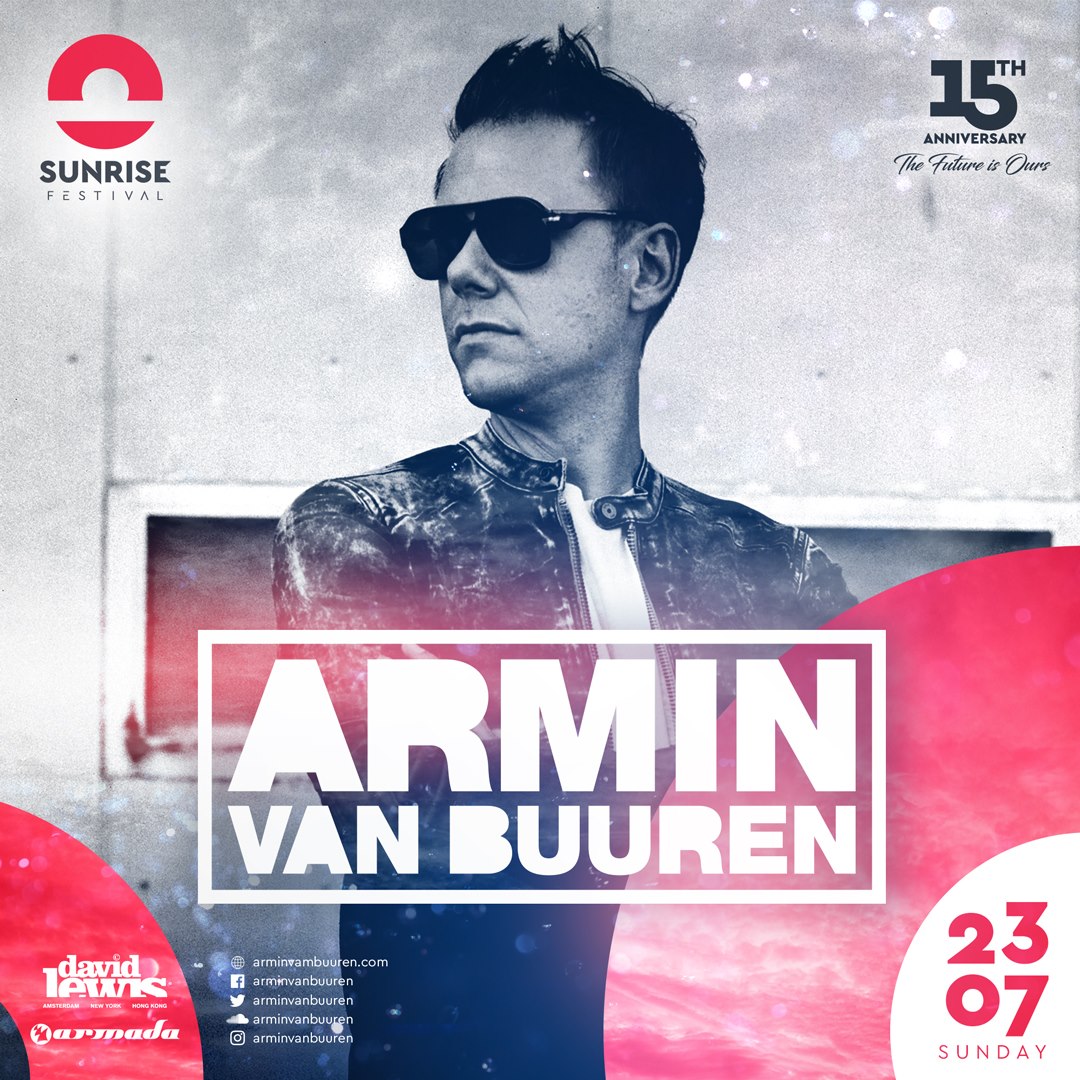 Armin van Burren to holenderski producent, bezapelacyjnie jeden z największych DJ-ów wszech czasów, gospodarz słynnej audycji radiowej "A State of Trance" i sympatyczny facet słynący z niespożytej energii i setów… dłuższych niż kolejka do kasy w supermarketach przed świętami!
Właśnie zdobyliśmy potwierdzenie długości jego występu na jubileuszowej edycji Sunrise Festival 2017 i możemy powiedzieć jedno – będzie grubo! Armin zapowiedział, że w swoim zaplanowanym na (uwaga!) 180 minut secie zaprezentuje zarówno najnowsze kawałki, jak i przeboje ostatnich kilkunastu lat. 180 minut to 3 godziny nieprzerwanej, ekstatycznej muzycznej zabawy – zapowiada się pięknie.
Armin van Buuren wystąpi na Sunrise Festival w Kołobrzegu na scenie na parkingu w trzecim dniu festiwalu. Bilety zostały wyprzedane.
źródło: sunrisefestival.pl