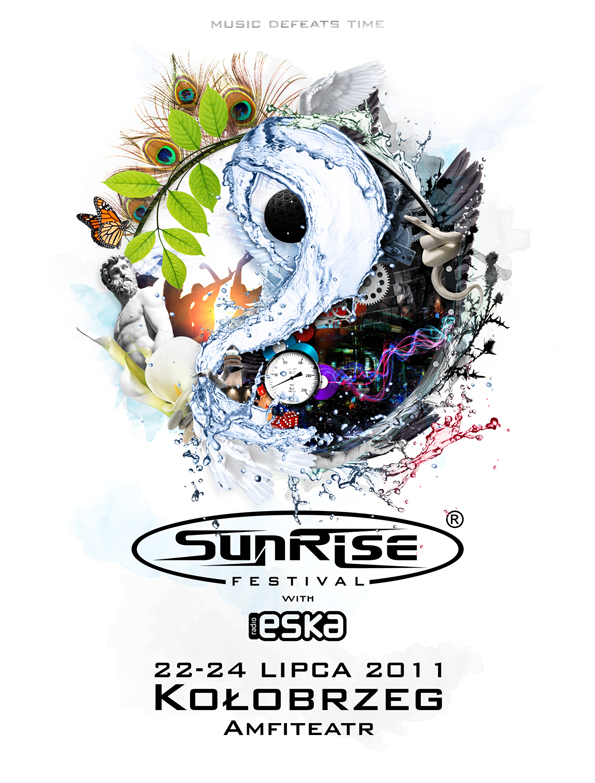 Impreza to jedno. Chillout to drugie. Niemalże wszyscy nasi ulubieńcy mają dwa oblicza, dwie twarze. Jedną odkrywają za dnia, drugą w nocy, na imprezie. Artyści występujący na Sunrise Festival na pewno zadbają o miks "najlepszych z najlepszych" w Kołobrzegu. Zadbają o taki dobór repertuaru, że niektórym spadnie czapka, a inni wyskoczą z butów. Zanurzając się w ich dyskografie, można odkryć też drugie, bardziej lżejsze oblicze.
Nasze gwiazdy mają w swoim dorobku piękne i nastrojowe utwory, które idealnie nadają się na chillout,  małą czarną o poranku, albo lampkę wina (!) – jak kto woli. Zestawienie, które mamy do zaoferowania, z powodzeniem może stanowić muzyczną, bardziej eksperymentalną bazę waszego drugiego, bardziej domowego wcielenia.
Poniżej zestawienie lajtowych utworów od Above & Beyond i innych gwiazd Sunrise Festival 2011.
BILETY:
SUNRISE FESTIVAL
22-24/07/2011
KOŁOBRZEG, AMFITEATR
Music Defeats Time