Najnowszy odcinek 'In The Booth' ujawnia, że holenderski gwiazdor Tiestö podpisał nowy kontrakt z wytwórnią Republic Records należącą do grupy Universal Music. Tijs chcę, aby jego nowy album znalazł się w TOP10 albumów w 2014 roku.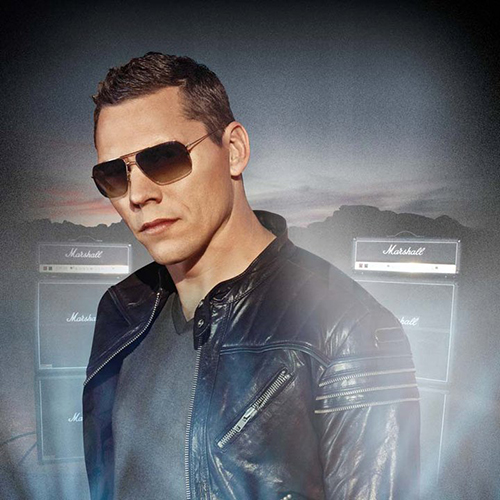 Czego możemy się spodziewać? Tiestö swój nowy album opisuje w dwóch słowach 'super epic'. Ponadto, artysta chce otworzyć się na możliwość współpracy z większym gronem różnych artystów. Ma również nadzieję, że dzięki współpracy z Republic Records, jego album na pewno trafi do większego grona odbiorców.
Przypomnijmy również, że Tiestö wydał swój ostatni album 'Kaleidoscope' w 2009 roku. Był to bardzo znaczący album w karierze Tijsa, ponieważ ukazywał ewolucje w jego produkcjach i przejście z trance do mocniejszych elektronicznych brzmień.
Miejmy więc nadzieję, że Tiestö nas miło zaskoczy i nowy album będzie tym na co powinniśmy zwrócić uwagę w 2014 roku.
Autor:
Karolina Smolarek (CubeStage.pl)
Wszystkie prawa zastrzeżone. Kopiowanie i rozprzestrzenianie artykułu bez zgody autora jest zabronione! Prawo chronione przez ustawę z dnia 4 lutego 1994 r. o prawie autorskim i prawach pokrewnych: Dz.U. z 1994 r. Nr 24, poz. 83.