Nazwa imprezy: Essential Vibes & Lifestream pres. Technoclub
Data imprezy: 21.09.2013
Lokalizacja: Klub Minus Music, Ul. Chmielna 9, Warszawa
Start: 21:00
Cena: 25 PLN
Wydarzenie: https://www.facebook.com/events/1394031597489939

Po dwumiesięcznej przerwie na klubową mapę stolicy powraca cykl imprez Essential Vibes. Wydarzenie wrześniowe będzie szczególne z dwóch względów. Po pierwsze, kolektyw przenosi swoje imprezy do nowej lokalizacji jaką jest awangardowy Minus Music Club. Jest to lokal posiadający niesamowity wystrój oraz wysokiej klasy sound system firmy Void. Nowy lokal oznacza również nowe możliwości a co za tym idzie artystów z wyższej półki. Drugim aspektem jest fakt, iż będzie to szczególne wydarzenie na którym wystąpi absolutna legenda muzyki trance – Talla 2XLC!
Impreza ta będzie promować 43 wydanie kultowej składanki tego artysty o nazwie Technoclub. Obok headlinera wrześniowej imprezy wystąpi również dobrze wam znany Indecent Noise, który w tym roku miał zaszczyt zmiksować jeden z krążków na wspomnianej kompilacji. Polski support dopełni coraz śmielej poczynająca polska perła w wytwórni Enhanced, Sebastian Weikum oraz cała ekipa Essential Vibes: Evening, Matthew Pear i Paul Cogito. Na imprezie oprócz uczty muzycznej możecie się spodziewać licznych gadżetów z pod szyldu Technoclub jak i Mental Asylum. Imprezy Essential Vibes wchodzą na nowy, wyższy poziom. Nowy klub to dla nas świeży start i szerokie możliwości. Aby dostosować się do wyższych standardów przypominamy o odpowiednim zachowaniu i kulturze osobistej pod każdym aspektem. Pokażmy wspólnie iż jest zapotrzebowanie na taką muzykę i zbudujmy razem solidną markę nie tylko na mapie stolicy ale i całej Polski! Do zobaczenia 21 września!

Line Up:
Talla 2XLC (Niemcy / Technoclub)
Indecent Noise (Mental Asylum)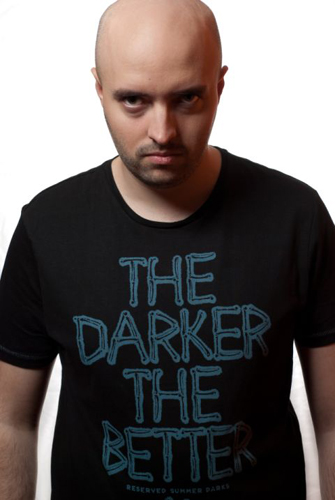 Sebastian Weikum (Enhanced)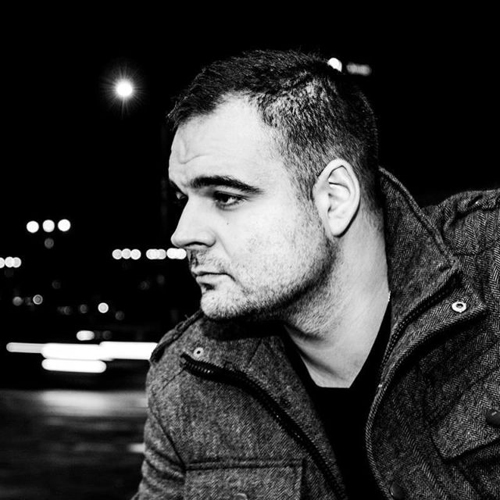 Paul Cogito (Essential Vibes)
Matthew Pear (Essential Vibes)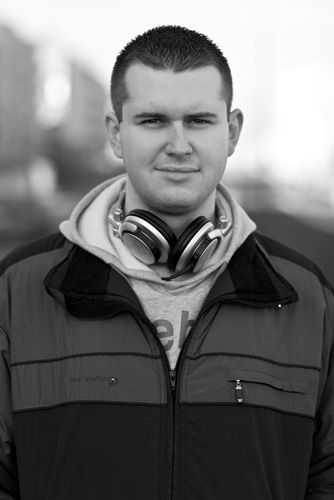 Evening (Essential Vibes)