Nazwa imprezy: Back To Old Night - Johan Gielen
Data imprezy: 18.05.2013
Lokalizacja: Manieczki, Ul. Wybickiego, Ekwador Klub
Start: 21:00
Cena: 25 zł

18 Maj – Specjalna Edycja Back To Old Night – wspomnienia z Amsterdamu.
Kochani długo zastanawialiśmy się nad line upem tej imprezy. Czytaliśmy Wasze opinie i sugestie. Bardzo nas cieszy fakt iż wszyscy chcemy wspierać polską stawkę djów i na tą okazję zaprosiliśmy całą śmietankę, która poprowadzi was muzycznie przez wszystkie edycje Amsterdam Dance Mission.
Na tej imprezie specjalnie dla Was za decki powraca : Rachella, Radi S, Gregory, Drum, Radeck oraz niezastąpiony nasz rezydent Dj Insane.

Gwiazdą główną wieczoru będzie przyjaciel klubu Ekwador, jeden z najpopularniejszych i najbardziej lubianych holenderskich artystów, wieloletni rezydent imprezy TRANCE Energy - JOHAN GIELEN.



Impreza będzie urozmaicona występem tancerek z Elite Sounds Agency oraz niesamowitym LIVE Show od Derek Dziubee Drummer Machovsky .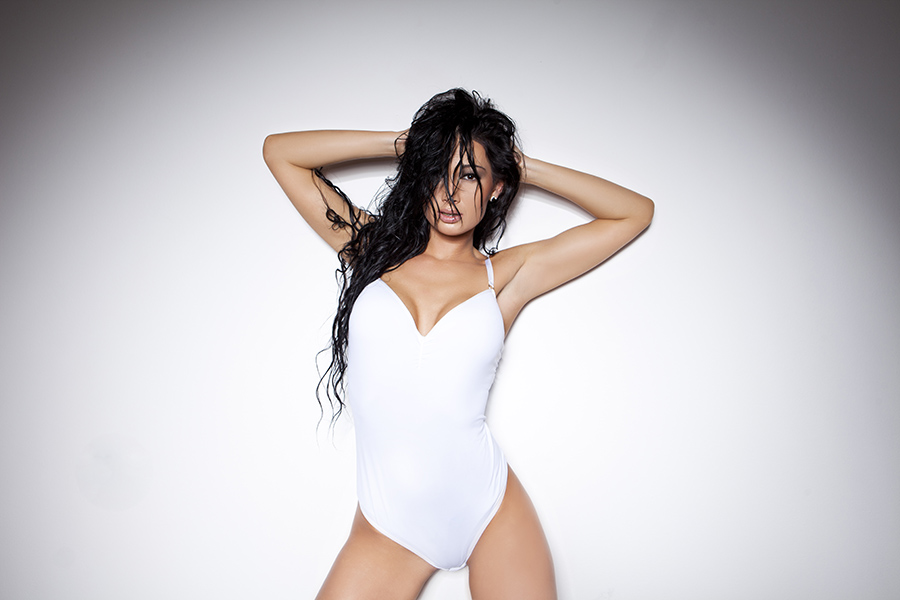 Kochani stary dobry Ekwador powraca i już wkrótce będziecie mogli cieszyć się trancowo/housowymi imprezami ponownie. Brakuje nam jak i Wam tego rodzaju muzyki i zdecydowanie jest to nieodłączny element tego klubu . Już dziś zapraszamy wszystkich na start nowej serii imprez w Ekwadorze a już pierwsza 18 Maja , jesteście gotowi ?


Data imprezy:
18.05.2013
start godz. 21:00
koniec 5:00
bilet:25zł
Rezerwacje loży
Od Poniedziałku 13 maja godz 12:00
Tel 516 39 29 39
Lokalizacja:
Klub Ekwador
Manieczki
Ul.Wybickiego
www.facebook.com/EkwadorClub
www.ekwador.com.pl