Melodic Sea powraca ! Już 09.11.2012 w lokalu Joker znajdującym się na ziemiach Grodziska Wielkopolskiego obchodzić będziemy dziesiątą - jubileuszową edycję cyklu imprez Melodic Sea ! Specjalnie z tej okazji organizator cyklu imprez Melodic Sea przygotował wiele atrakcji nie tylko muzycznych ! Kto zagra ? Na pewno siódemka artystów a wśród nich jedna dj'ka pochodząca z Bielska Białej ! Kto to taki ? Zobaczcie sami !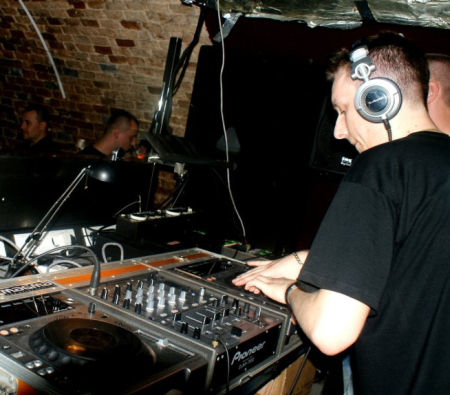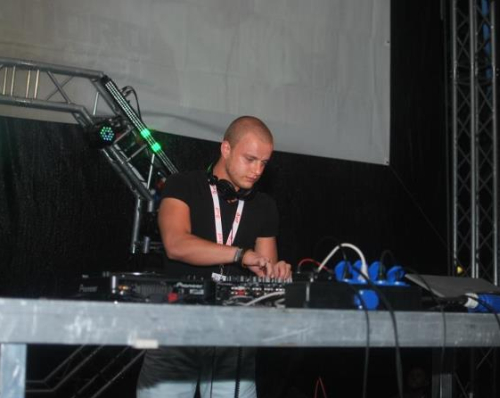 - delVegas (Grodzisk Wielkopolski)
Summer at the Park, Piramusic Event
www.facebook.com/krisdelvegasMusic
Melodic Sea
09.11.2012
Start: 21:00
Wejście: Panie - Free
Panowie - 5zł
Joker Pub
ul. Garbary 4
Grodzisk Wlkp.
Rezerwacje - 509 874 503
www.pub-joker.pl