Podajemy bowiem pełniutki line-up i informacje o biletach tej najbardziej klimatycznej imprezy w Polsce, mającej miejsce co roku w jednym z największych na świecie klasztorów – Klasztorze Cystersów w Lubiążu k. Wrocławia.
LINE-UP
PENDULUM DJ SET & MC VERSE
DUBFIRE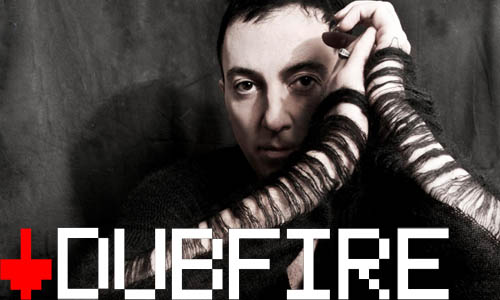 www.dubfire.com | www.myspace.com/jamiejonesdj
FELIX DA HOUSECAT
JUDGE JULES
RICHARD DURAND
MYON & SHANE 54
SERGE DEVANT
MORGAN PAGE
OLIVER HUNTEMANN
NASTIA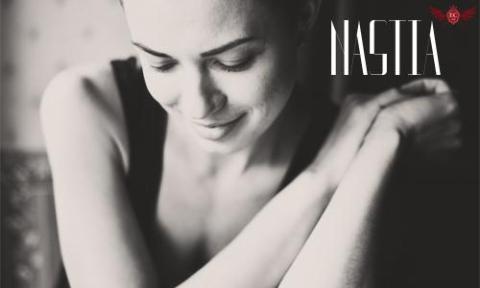 www.facebook.com/Nastia.official
Gregor Tresher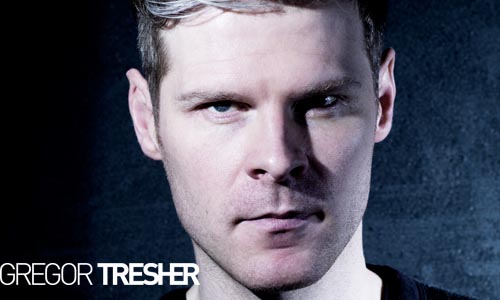 The Junkies

SYDNEY BLU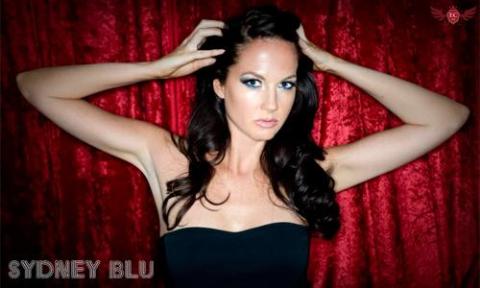 CLAUDIA CAZACU
TIM HEALEY
JORDAN SUCKLEY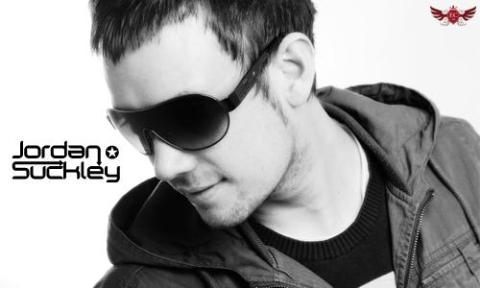 MILKWISH b2b MIQRO
www.facebook.com/Milkwishofficial | www.miqro.pl
CARLO CALABRO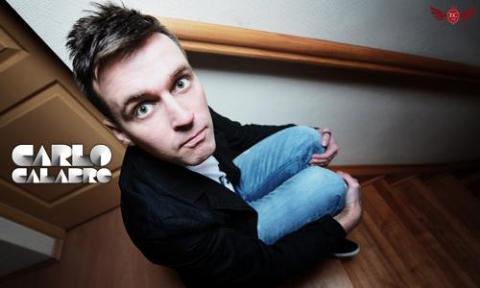 ELECTROCITY NATION
www.facebook.com/ElectrocityNation
STEVE MURANO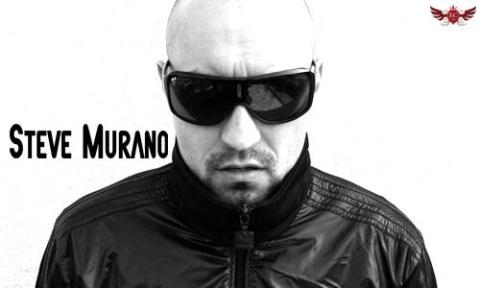 DIRTY RUSH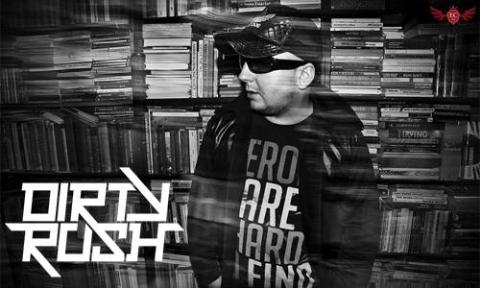 MR.X
Sirena
V_VALDI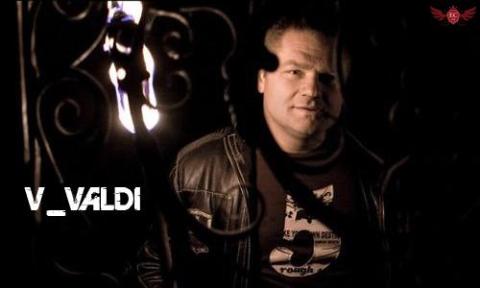 PHILIP AILON
NEEVALD
DOUBLE U & SS
www.djw.com.pl | www.myspace.com/sebastianspl
ALEX
INOX
POZIOM X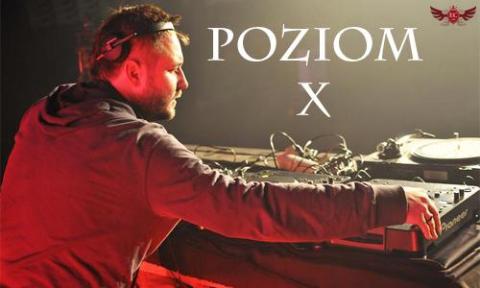 BARTES
GREGOR ES
DAFHOUSE
MAIQEL
MARCO SAVILLE
NIKLAS VENN
DOMINIQUE GATTO
PUOTECK
FLOR
U-NICK
METZO
RADI S.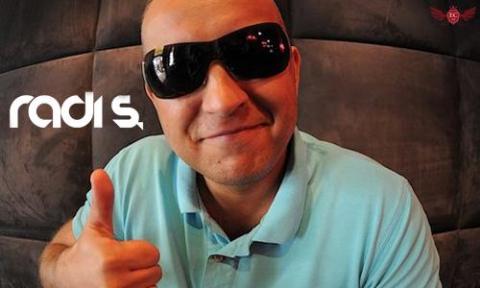 MESSIN
SUHY
RAFF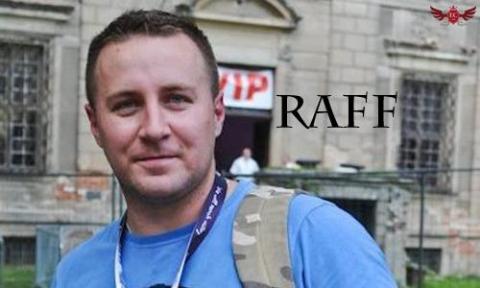 SOUND OXIDER
SCENA AMNESIA IBIZA LIVE
"Co się odwlecze to nie uciecze". To przysłowie doskonale obrazuje "odwołany" event z lutego tego roku – Amnesia Ibiza World Tour. Jeśli mamy być drobiazgowi to, tak naprawdę nikt nic nie odwołał, bo całość została zwyczajnie przeniesione do Lubiąża! Wszyscy Ci, którzy planowali wybrać się na lutowe wydarzenie (i oczywiście ci z Was, którzy zakupili bilety) dostaną wszystko podane jak na tacy pośród klasztornych murów. Jedenastoosobowa ekipa z Ibizy będzie miała swoją własną scenę, na której zaprezentują cały wachlarz występów rodem z najczęściej odwiedzanego klubu na Białej Wyspie. Muzyka grana live, pokazy pirotechniczne i seksowne tancerki – to wszystko sprawi, że Electrocity 7 będzie jeszcze barwniejsze!
O zaspokojenie Waszych muzycznych i wizualnych pragnień zadba dwóch rezydentów klubu Amnesia Ibiza, którzy jako jedyni potrafią, niemal dosłownie, przenieśc klimat tego klubu do miejsca, w którym występują. Pamiętajmy, że niedłącaznym elementem każdej imprezy w Amnesii są pokazy artystyczne, których tym razem także nie zabraknie! "Żywe" instrumenty, hiszpański temperament połączony z niezwykłym talentem, kreatywnością i ogromnych rozmachem wykonania kostiumów. Oto pełny skład:
MAR-T
LES SCHMITZ
MICAH
RUBEN
DIABLO
ROBOT
AMESIA DANCERS
BILETY!
Pierwsza pula biletów w obiecanej i zaskakująco niskiej cenie, 59zł, dostępna będzie od 11 kwietnia 2012, od godziny 20.00 na www.wlotki.pl i www.electrocity.pl. Ilość ograniczona.