INDEPENDANCE prezentuje ED-IT
Jesień to każdego roku okres niespodzianek po letniej festiwalowej gorączce. Tym razem nie będzie inaczej. Legendarnyprojekt INDEPENDANCE zostaje reaktywowany. Niepodległość muzyczna powraca w wielkim stylu. Organizatorzy zapowiadają więcej scenicznych gadżetów, więcej gwiazd i szeroki wachlarz gatunków muzycznych. W sobotę 19 listopada odbędzie się kolejna edycja Independance. Gwiazdą eventu będzie EDDIE HALLIWELL z projektem ED-IT.
ED-IT to unikalny projekt stworzony przez wielkiego dj-a, który działa jak magnes dla fanów tanecznej elektroniki (przykład, Sunrise Festival 2011, szaleństwa w deszczu). Konsekwentne działanie artysty i jego zespołu w celu realizacji i rozwoju własnej marki, przyniosły pożadany efekt. ED-IT jest projektem, który znacznie różni się od zwykłego setu dj-skiego w jego wykonaniu. Impreza będzie połączona z mnóstwem ciekawostek scenicznych, takich jak pokazy multimedialne czy pirotechniczne. Muzycznie profesor Halliwell,nigdy nie miał problemów z rozruszaniem nawet kosmicznie zamulonej publiki. Zatem połączenie profesorskiego miksu, tanecznych utworów oraz sceniczych dodatków odzwierciedli nam czym jest "ED-IT" (link poglądowy załączony poniżej).
Dotychczas, event odbywała się w latach 2004-2006. Wydarzenie to, swoją zjawiskową atmosferą, oczarował klubowiczóww takich miastach jak - Poznań, Szczecin, Bydgoszcz, Warszawa, Toruń i Gdańsk. Independanceorganizowano na halach i terenach targowych oraz na torach wyścigów konnych Służewiec. Łącznie impreza zgromadziła ponad 50-tysięczną publiczność.Tegoroczna edycja odbędzie się w bydgoskiej hali Łuczniczka w sobotę,19 listopada.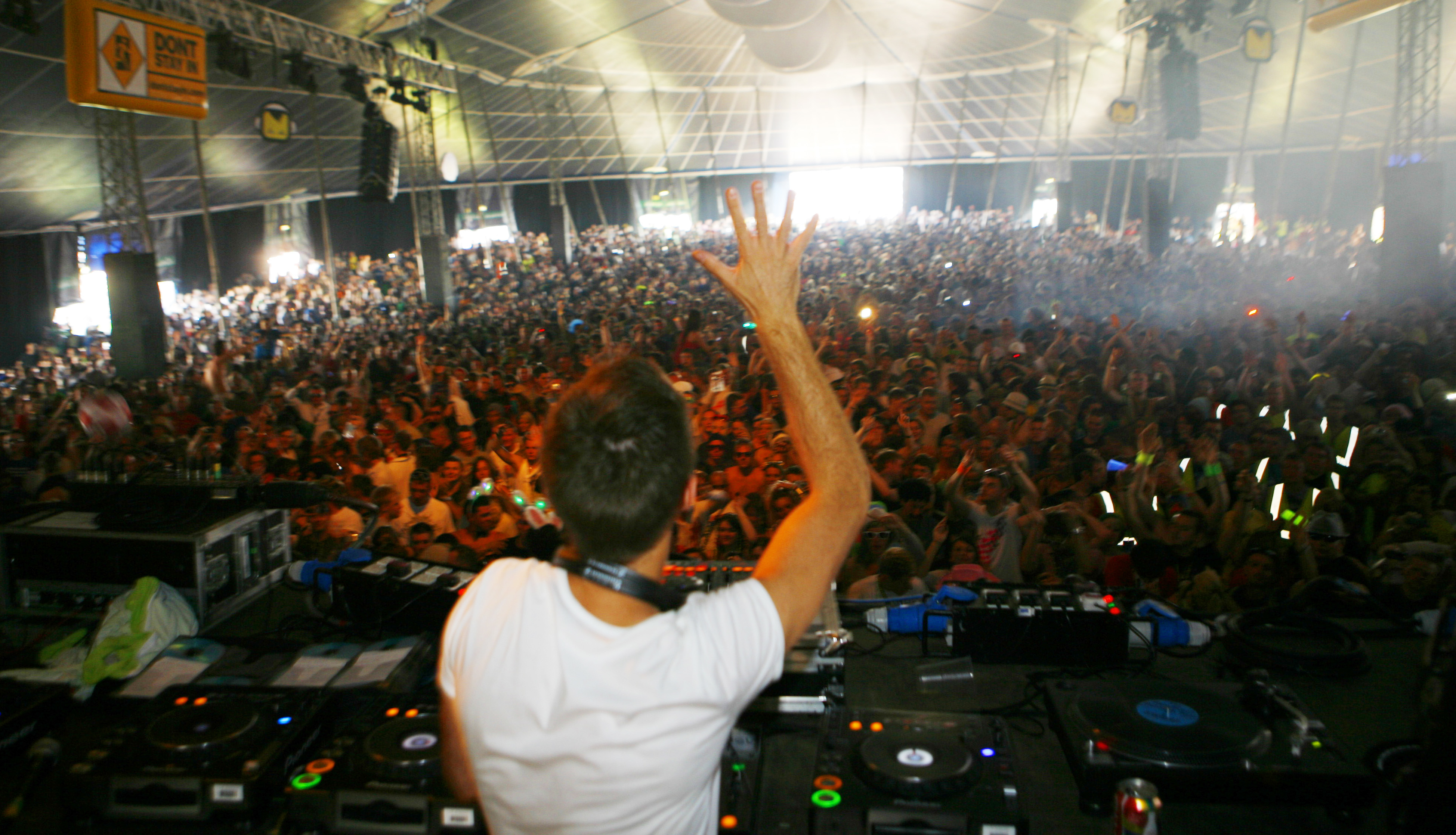 Główną gwiazdą imprezy będzie wspomniany EDDIE HALLIWELL oraz goście specjalni. Zarówno artyści transowi jak i housowi. Ogromna dawka poczucia humoru, olbrzymiego talentu i dystansu do siebie, pozwolily zjednoczyć Halliwella z imprezowiczami całego globu bez względu na ich zainteresowania i światopogląd (!). Bez dwóch zdań Halliwell jest jak guru i doskonały wzór kariery światowej dj-a z krwi i kości dla najmłodszych adeptów tej sztuki. To jeden z tych artystów, który zdobył szacunek zróżnicowanej publicznośći oraz wielkie wsparcie u największych promotorów, producentów i dj-ów. Tysiące ludzi z całej Polski, jedno miejsce, jeden czas, szaleństwo zEddiem i innymi artystami. Nie możecie tego przegapić. Taneczna niedpodległość muzyczna nadchodzi i nie ma mowy, żeby was zabrakło 19 listopada w bydgoskiej Łuczniczce.
Start sprzedaży biletów na INDEPENDANCE 2011 rozpocznie się 12 września (poniedziałek) na stronach organizatora:
Więcej informacji na temat imprezy, kolejnych artystów już wkrótce.
INDEPENDANCE
26/11/2011
BYDGOSZCZ, HALA ŁUCZNICZKA