Wielkimi krokami zbliżają się szóste urodziny Essential Vibes. W związku z tym już 23 września organizatorzy zapraszają Was serdecznie na iście klasyczną ucztę. Po raz kolejny sięgają po artystę, który jest absolutną legendą muzyki trance, z ponad 30-letnim doświadczeniem na scenie.
Głównej gwiazdy tego wydarzenia nie trzeba nikomu przedstawiać. Autor takich hitów jak Overdrive, Future Is Now czy Hands Up. W warszawskim klubie ISKRA wystąpi dla was Scot Project, który zaprezentuje Classic Set! Będzie to nie lada wydarzenie dla wszystkich fanów klasycznych brzmień. Dla Franka będzie to pierwszy występ w Warszawie. Oprócz niego usłyszymy wspaniałych artystów z naszego podwórka. Pierwszym z nich będzie doskonale wam znany specjalista od mocniejszych brzmień i szybkiego tempa - Indecent Noise. Kolejnym polskim artystą będzie utalentowany młody producent technicznych dźwięków – Jackob Roenald. Skład rodzimych artystów dopełni doskonale wam znany z deepowych brzmień - Sebastian Weikum. Kolejnym gościem będzie wrocławski DJ gustujący w dźwiękach progresywnych – Blend. Cały line up dopełnią członkowie kolektywu Essential Vibes – Paul Cogito oraz Matthew Pear. Jak widać tej nocy każdy znajdzie coś dla siebie a artyści zadbają o różnorodność muzyczną.
Impreza odbędzie się w klubie ISKRA znajdującym się na Polach Mokotowskich blisko centrum miasta. Lokal posiada pojemną szatnię, świetne nagłośnienie marki JBL oraz atrakcyjne ceny na barze. Ta noc będzie wyjątkowa. Niech każdy miłośnik ukochanej muzyki pojawi się na parkiecie tego wydarzenia. Marzenia się spełniają - do zobaczenia!
Line up:
- Scot Project
-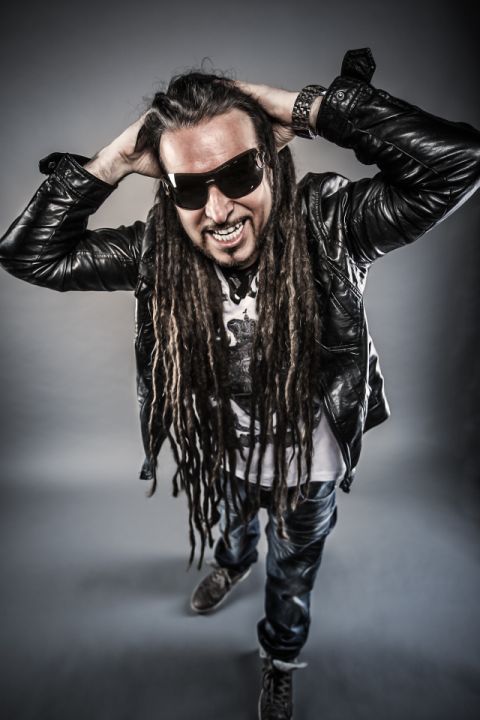 - Indecent Noise
- Jacob Roenald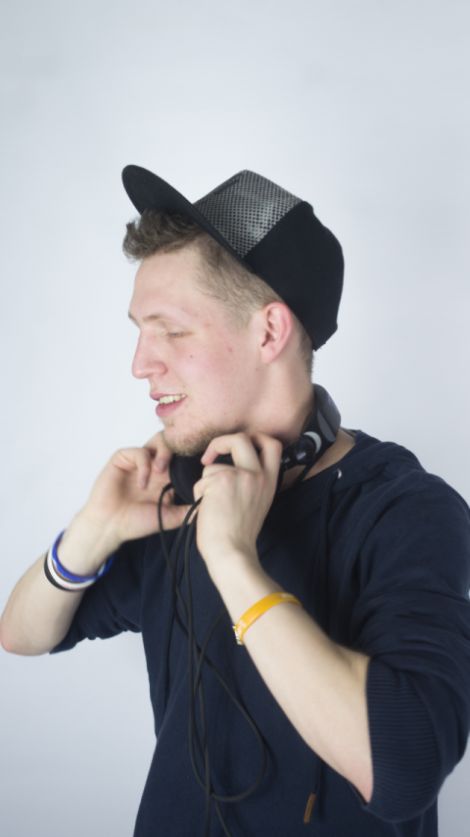 - Sebastian Weikum
- Blend
- Paul Cogito
- Matthew Pear
Essential Vibes 6th B-Day : Scot Project (Classic Set)
29.09.2017
Klub ISKRA
ul. Wawelska 5, Warszawa
Start: 21:00
Wstęp: 35zł