Audiolake Festival to impreza z muzyką klubową która z roku na rok bije rekordy frekwencji. Przez siedem ostatnich lat festival pokazał, że kroczy pewnie obraną ścieżką ,która jest dość oryginalna. Zaowocowało to powiększającą się co rocznie ekipą festiwalowiczów .Na przestrzeni siedmiu ostatnich lat festiwal odwiedziło ponad 50 tys uczestników z Polski i Europy. Ubiegłoroczna siódma edycja odbyła się po raz pierwszy nad Jeziorem Nyskim w Nysie, wcześniej impreza odbywała się w Radkowie.
Nysa pokazała, że Audiolake Festival aspiruje do miana największych klubowych wydarzeń w naszym kraju. Rekordowo wysoka frekwencja, pochlebne opinie Artystów, uczestników oraz służb zadecydowały o pozostawieniu imprezy nad malowniczo i przepięknie położonym Jeziorem Nyskim .
Ósma edycja słonecznego festivalu odbedzie sie po raz kolejny w Nysie nad Jeziorem Nyskim
- Trzy dni festivalowe
- Dwie Sceny
- Ponad 20 Artystów z Polski,Europy i Świata
- Nowa większa scena główna
- Potężne nagłośnienie
- Najnowsze efekty wizualne
- Największy utwardzony parkiet na plaży w Pl
- Festival food trucków
- Warsztaty Artystyczne
- Atrakcje około festivalowe
To tylko niektóre z niespodzianek ,które czekają na Was na ALF8
Tegoroczny Audiolake Festival zapowiada się bardzo interesująco, bedzie to niewątpliwie jedna z najgorętszych imprez lata 2017!
I to wszystko w bardzo przystępnej cenie biletu wstępu, pierwsza pulka tylko 49 zł!
1.pula 49 zł
2.pula 59 zł
3.pula 79zł
Bilety VIP dostępne od 30.04.
Wydarzenie FB : https://www.facebook.com/events/622193254645560/
Pierwszą gwiazdą imprezy jest słoweński gigant światowej sceny techno UMEK!
Z całą pewnością wielu z Was miało okazję uczestniczyć w imprezie z tym panem w jednej z ról głównych, równie pewne jest to, że to spotkanie wspominacie w samych superlatywach. UMEK pięknie grał dla nas między innymi na Global Gathering, Godskitchen Poznań czy Electrocity - za każdym razem sprawiając wielką radość wszystkim bawiącym się w tym czasie na parkiecie.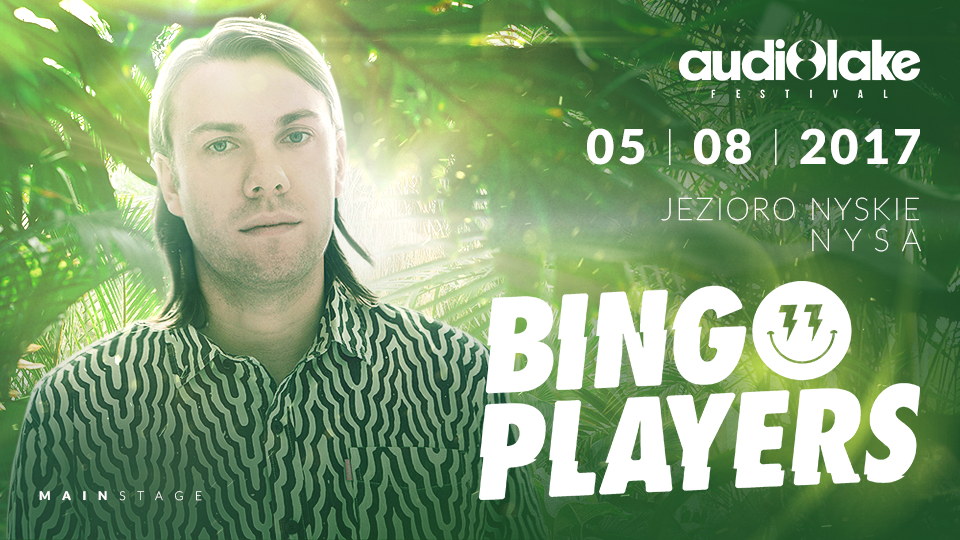 Przedstawiamy kolejnego Artystę ,który pojawi się na Audiolake Festival 8 - BINGO PLAYERS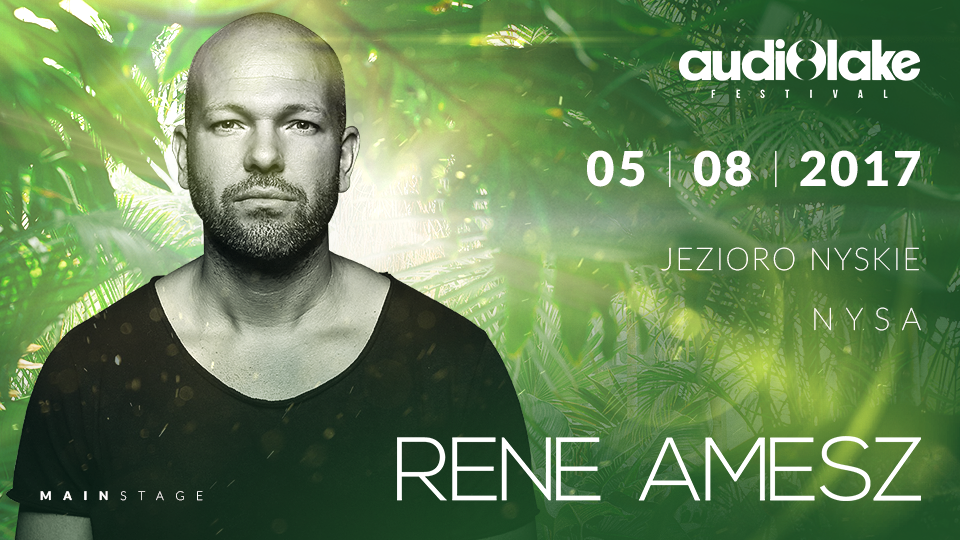 Trzecim artystą którego będziecie mieli okazje usłyszeć podczas tegorocznej edycji jest - Rene Amesz
Po raz pierwszy w Polsce - MICAR
Second Stage - Retro Attack - CJ.Stone.Official
SKYTECH
HAZEL
VINCENT VIK
DRIVER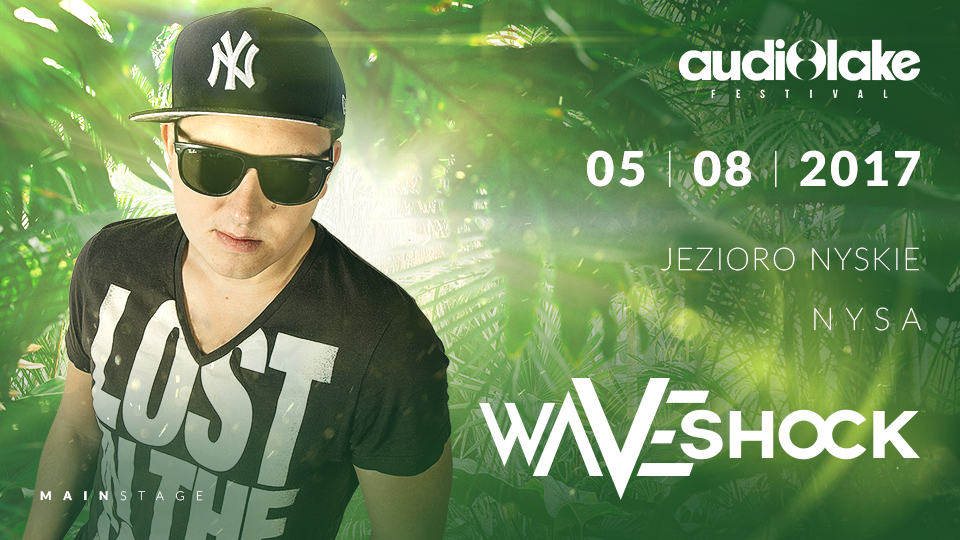 WAVESHOCK
DIABLLO AKA COORBY
ADAM TOXIC
Czekamy więc na występy podczas Audiolake Festival 2017, już 5 sierpnia!