Jubileuszowa odsłona "Anjunabeats Volume"
Above & Beyond - Anjunabeats Vol. 10
Równo 10 lat temu ukazała się pierwsza część serii "Anjunabeats Volume", kompilacji prezentującej najnowsze wydawnictwa słynnego brytyjskiego labela. Above & Beyond celebrują dekadę specjalnym wydaniem "Anjunabeats Vol. 10".
Wróćmy do przeszłości, do roku 2000 kiedy to narodziła się wielka rodzina Anjunabeats i jeden z najsłynniejszych klubowych tercetów wszechczasów. To właśnie 13 lat temu światło dzienne ujrzało pierwsze wydawnictwo brytyjskiej wytwórni, założonej przez legendarną grupę Above & Beyond, w skład której nieprzerwanie wchodzą Paavo Siljamäki, Tony McGuinness i Jono Grant. W 2003 roku swoją premierę miała pierwsza część kompilacji "Anjunabeats Volume", mającej na celu promowanie artystów i produkcji wychodzących spod szyldu stajni z siedzibą w Londynie.
Jubileuszowa, dziesiąta odsłona serii to jak zwykle dwie płyty, na których łącznie znalazło się 30 najwyższej jakości klimatycznych utworów. Usłyszymy nowości m.in. od Sunny Lax, Lange, Super8 & Tab, Andrew Bayera, Arty'ego, 7 Skies, Nitrousa Oxide czy Kyau & Albert, utrzymane w znanych fanom muzyki klubowej "Anjunowych" klimatach. Oprócz tego, świetne klubowe remiksy do singli z albumu "Group Therapy", odświeżone wersje kultowych klasyków i dwie ekskluzywne produkcje od Above & Beyond!
Przed Wami wielka trójka po raz dziesiąty.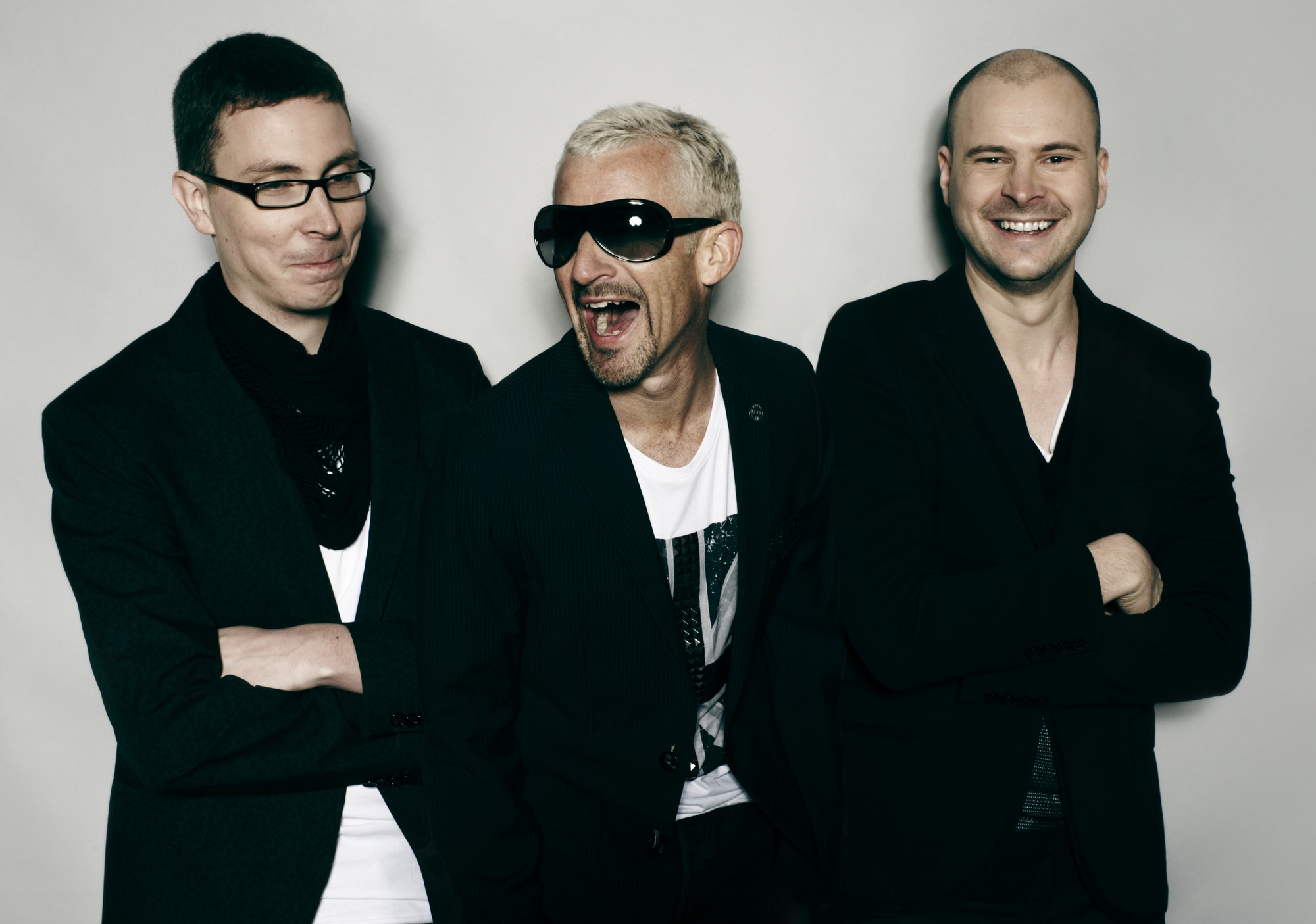 Tracklista:
CD 1:
01. Above & Beyond - Small Moments
02. Soundprank - Animus
03. Sunny Lax - Isla Margarita
04. Audien - Wayfarer
05. Mike Shiver - Ohh
06. Above & Beyond feat. Zoë Johnston - Alchemy (Above & Beyond Club Mix)
07. Jaytech - Inception
08. Boom Jinx, Maor Levi & Ashley Tomberlin - When You Loved Me
09. Oliver Smith - Pressure
10. Ronski Speed & Syntrobic feat. Renee Stahl - Pink Skye
11. Above & Beyond - Walter White
12. Kyau & Albert - Glühwürmchen
13. Maor Levi - Holding On
14. Ost & Meyer - Here We Go
15. Above & Beyond - Liquid Love (Maor Levi Club Mix)
CD 2:
01. Andrew Bayer - England
02. Norin & Rad - Aldo
03. Genix - Stateside
04. Nitrous Oxide pres. N2O - K.O.
05. Super8 & Tab - L.A.
06. ilan Bluestone - Sinai
07. 7 Skies vs. Nitrous Oxide - Right On
08. Arty - Believe In Me (Instrumental)
09. Above & Beyond - Black Room Boy (Above & Beyond Club Mix)
10. Eximinds - Revolved
11. Above & Beyond - Home (Genix Remix)
12. Ronski Speed - Sanity Dub (Exclusive Volume 10 Mix)
13. Lange vs. Genix - Immersion
14. Mike Koglin vs. 7 Skies - Vision
15. Bart Claessen & Raz Nitzan pres. Who.Is - Only Totally
KLIKNIJ ABY OBEJRZEĆ:
PREMIERA: 12.03.2013